Hi everybody! I am going to do my first library book haul ever!! I'm going to tell you the books that I took at the library and that I plan to read. So let's start!!
The Lost Hero
"The Lost Hero" by Rick Riordan is a book I wanted to read for a long time, but haven't had the opportunity until now! I haven't read any of Rick Riordan books (Don't kill me please) and I wanted to change that this year so The lost hero, here I come. I want to fangirl about it with all the other Greek mythology fans out there. And guess what? The next book is another book from Rick Riordan!!! The lightning thief!!!
The Lightning Thief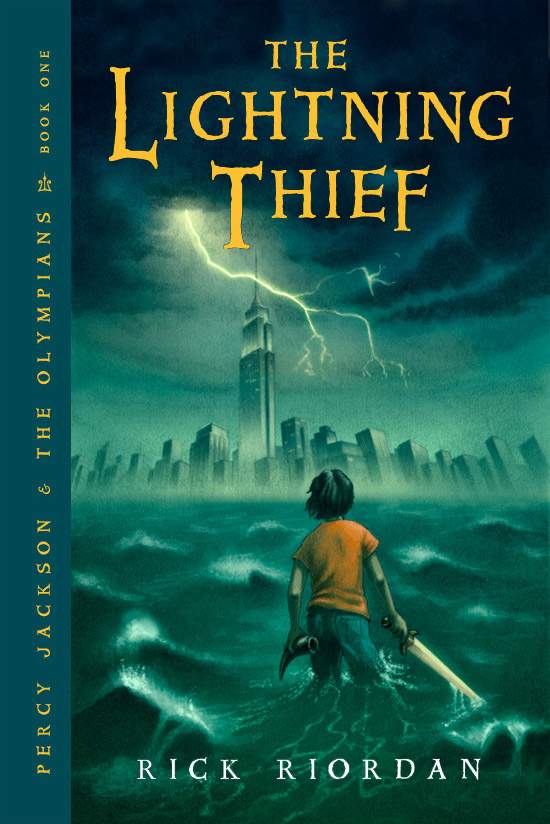 Just like The Lost Hero, The lightning thief has been on my To-read list for a very long time and this year, I decided to read it. So this is why I borrowed this book at the library! I really want to be part of the Percy Jackson fandom and I know I'm a little late, but better late than never, right??
Shadow Scale
Shadow Scale by Rachel Hartman. I heard a lot of good reviews about this and I really wanted to read it so much so when I saw it on the library's shelf, I seized the opportunity. Although I haven't read the first book yet, I am going to listen to the audiobook.
Scarlet
Ok as you might have known, I read Cinder not a long time ago and I'm really interested into continuing the series. I really want to know what will happen to Cinder and want to see Prince Kai ❤
Here is my review on Cinder: https://mybooksopinionsite.wordpress.com/2016/01/16/review-on-cinder/
Walking Disaster
I already read "Beautiful Disaster" by Jamie McGuire last year and I really liked it so when I saw that there was Walking Disaster in the library, I didn't hesitate to take it. I am really excited to see to read the story from Travis' perspective!!! I thought that the story was a little bit too cheesy from "Pigeon's" point of view so I really want to see how the story is going to go from Travis' point of view!!!
Emancipated
Emancipated by M.G. Reyes. I didn't originally plan to borrow this book, but then the cover caught my eye and I started reading the plot! It looks like it will be a fun read so I'm excited to read it!
Here are the books that I borrowed from the library!! Have a ice day 😀