Hello guys!
First of all, I have to apologized because I didn't do this post for a long time, but I was very busy with school and didn't really have time. I'll try to make it up to you guys 😉 So I'll start this post.
The quote:
"You only get one life. It's actually your duty to live it as fully as possible."
― Jojo Moyes, Me Before You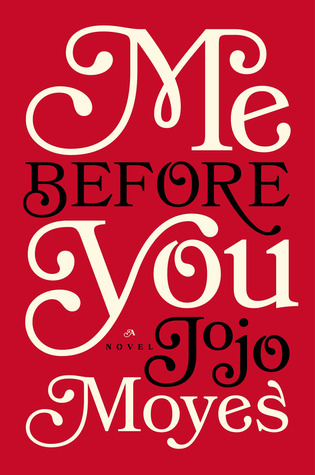 This book is so incredibly wonderful!! And heart-breaking and breath-taking. So wonderful! And I love the quote too!!!