Hello book lovers! Today is the 29th of February which means…it's time for a monthly wrap up! In short, this month wasn't as great as last month because I didn't really have time to write on my blog, but that doesn't mean I didn't read!
So yeah, I read ten books this month!!!! I am so excited to see how many I'll read next month!
Truthwitch by Susan Dennard
The Queen of the Tearling by Erika Johansen
Glass Sword by Victoria Aveyard ( I can't wait to read it!!!)
Heir of Fire by Sarah J. Maas
I am currently reading Heir of Fire by Sarah J. Maas and it is so freaking good. I love how the characters are dealing with the situations they are into even if they are separated. Anyway, I'm not going to say to much because this is not a review, but I find amazing so far.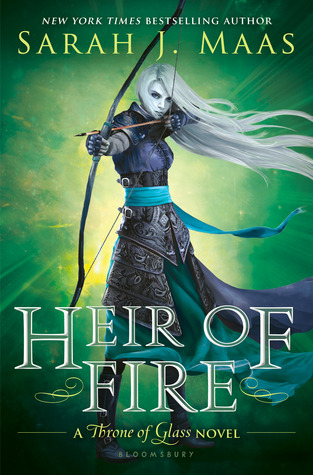 Here are my posts arranged by categories:
Reviews:
Quotes:
Awards:
Currently reading:
Other:
So here it is! As you can see, I didn't write a lot of reviews, but I'll try to catch up this next month! Have a nice day and until next time 🙂