Today is Tuesday which means a Top ten Tuesday. It's a weekly feature hosted by The Broke and the Bookish. Each week there is a new topic for bloggers to choose and list their top ten. This week's theme is Top Ten Characters I liked and everyone disliked or that everyone likes and I disliked. Since I didn't know which one to do, I decided to mix them up. So let's get started.
Characters I liked but everyone seemed to dislike
10- America Singer from the Selection
I don't know why some people have such a hate relationship with America. I loved her since the beginning and I loved how she fought for everything she believed in. You go girl!
9-Evangeline from Red Queen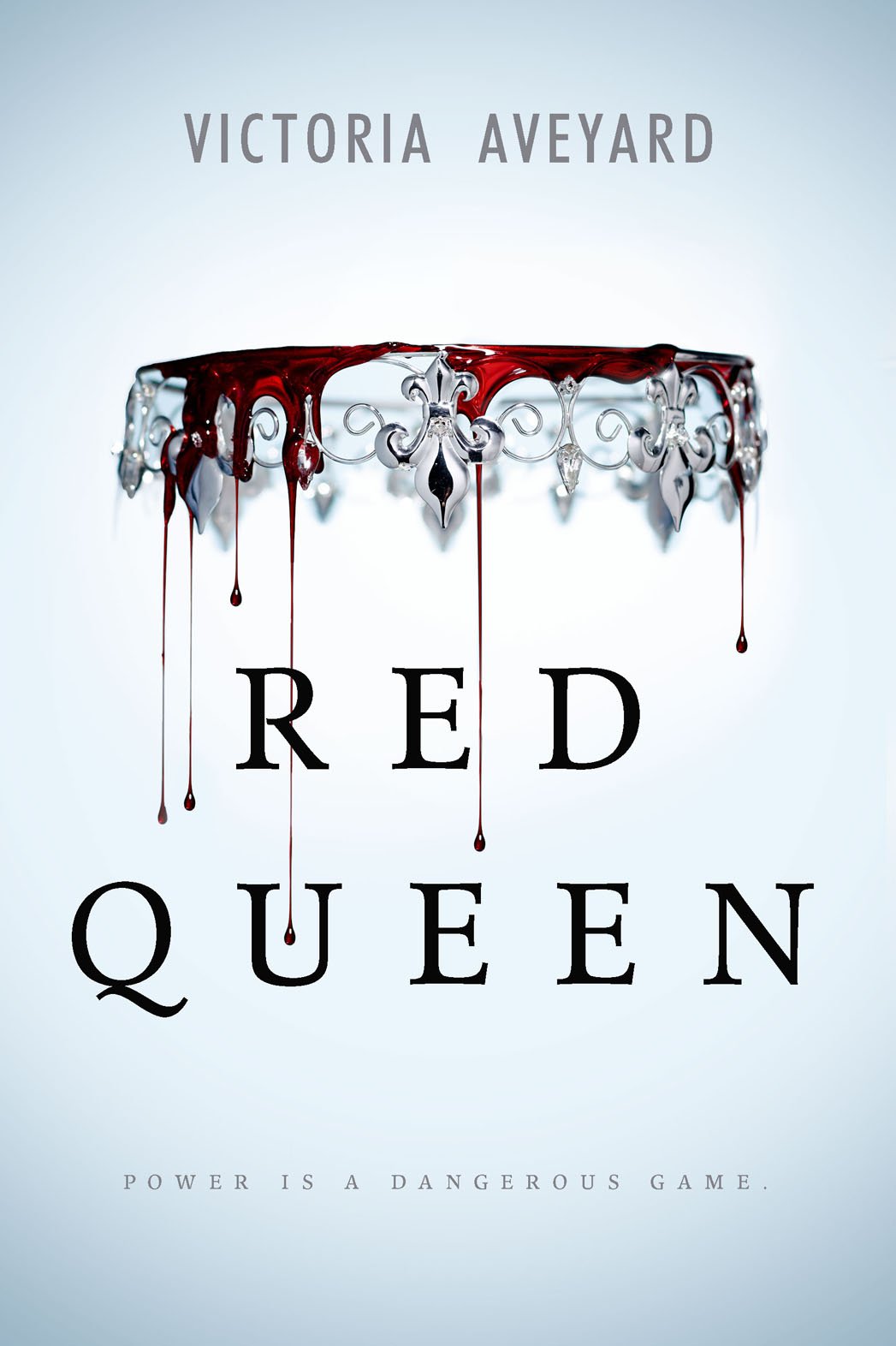 I actually liked Evangeline. I mean, she was a bitch but there were some times I wanted to hug her for making me laugh so hard!
8- Ever from The immortals
So there's a lot of people who say that this main character is annoying and all, but I think that she is actually quite nice…..I don't absolutely love her, but I don't dislike her either.
7- Violet Markey from All the bright places
I love this story ❤ so how can I not love the characters in it?
Characters everyone like but I disliked
6- Cassie from the 5th wave
Everyone says how much amazing Cassie is and I was just like 'Man, she's so rude'. I just didn't really connect with her….
5- Adelina from the Young Elites
Again, everyone said she was so cool and badass. I thought she was cold-hearted and selfish. The moment I knew I would have difficulties dealing with her is when she left her little sister alone…..NEVER DO THAT!!!! she's your sister!!!!
4- Cadence from We were liars
Ok I had a very big struggle with this book mainly because of its characters. I just couldn't connect with them and they were always on my nerves.
3- Tris from Divergent
2- Gale from hunger games
Can I say one character that's on a TV show?
1- Jace Wayland from the shadowhunters

I really like Jace from the books but on the TV show, he just isn't the same. The chemistry between him and Clary is uncomfortable and I just don't like this Jace.
So this is it for now 🙂 Until next time!