I wanted to do this post for a long time now, but never actually did it. Until now! Since it's the end of the month of April, I decided why not do it. This year so far has been full of discounts from my favorite bookstores so I kind of bought a lot of books (kind of). I have a feeling that this is going to be long so let's get started!
Physical books I bought: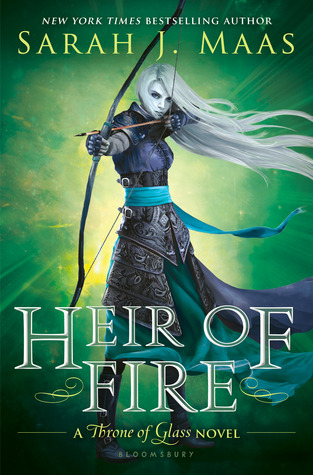 E-books: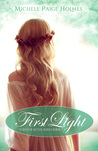 So that's it! Thank you for reading 🙂 and until next time.