Today, I'm going to be doing the NY book tag!!! A big thanks to GIOVANNARD @ Book Coma Blog. Go see her blog, it's really good. And I'm sorry that it took me this long to do the tag. Let's get started!
1.) WHAT BOOK IS ON YOUR NIGHTSTAND NOW?
Vaults of dreams by Luke Taylor which is actually a book that I received from the author himself. So far, it's amazing!
2.) WHAT WAS THE LAST TRULY GREAT BOOK YOU READ?
There's something about this book that makes me just love it so much. I love the concept and it is one of the most original stories I ever read about. I just love the loyalty in this book. And after finishing it, I immediately started the second book in the series! Just read this book if you haven't and if you read, what did you think about it?
3.) IF YOU COULD MEET ANY WRITER – DEAD OR ALIVE – WHO WOULD IT BE?
AND WHAT WOULD YOU WANT TO KNOW?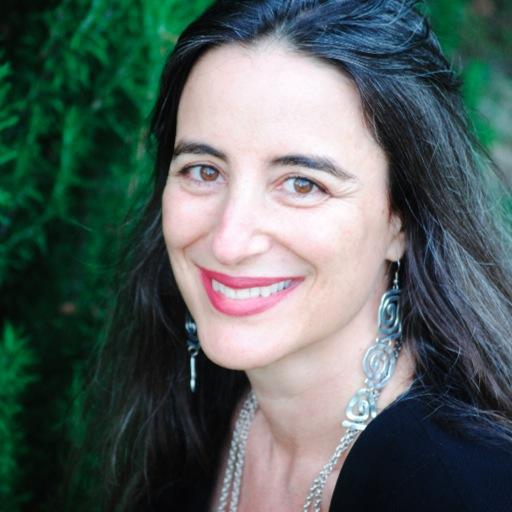 Sarah J. Maas or Jandy Nelson!!! I absolutely love them so much and I would give anything to be able to meet them. I would want to know everything!!!!!! I love their writing so much and their books are killing me each and every time!
4.) WHAT BOOKS MIGHT WE BE SURPRISED TO FIND ON YOUR SHELF?
This book is like more than a 1000 pages…and very old…
5.) HOW DO YOU ORGANIZE YOUR PERSONAL LIBRARY?
The books that I like the most are on a higher shelf and the books I haven't read yet are on another shelf.
6.) WHAT BOOK HAVE YOU ALWAYS MEANT TO READ
AND HAVEN'T GOTTEN AROUND TO YET?
I don't know…every book on my TBR list?
7.) DISAPPOINTING, OVERRATED, JUST NOT GOOD:
WHAT BOOK DID YOU FEEL YOU ARE SUPPOSED TO LIKE BUT DIDN'T?
Everyone is saying that this book is amazing and fantastic, but I just don't get it…
8.) WHAT KIND OF STORIES ARE YOU DRAWN TO?
ANY YOU STAY CLEAR OF?
I'm really drawn to books that speaks of kingdoms, wars that are coming up, royalty and magic. Yeah, I'm a fantasy freak :'). I stay clear of mystery novels. I don't really know why I don't like them, I just get really bored and uninterested when mystery books are concerned.
9.) IF YOU COULD REQUIRE THE PRESIDENT TO READ ONE BOOK,
WHAT WOULD IT BE?
I have no idea…
10.) WHAT DO YOU PLAN TO READ NEXT?
Either Six of crows or Passenger. Help me choose in the comments below 🙂
Here is the tag! I hope you liked it!
I tag:
And YOU!!
If you don't want to do this tag or if you already did it, you can just ignore it. Have a good day and until next time.